Introducing Kallucoppa Coffee Roasters
Beans from our 350+ Acres of Shade Grown, Single Origin
Coffee Estates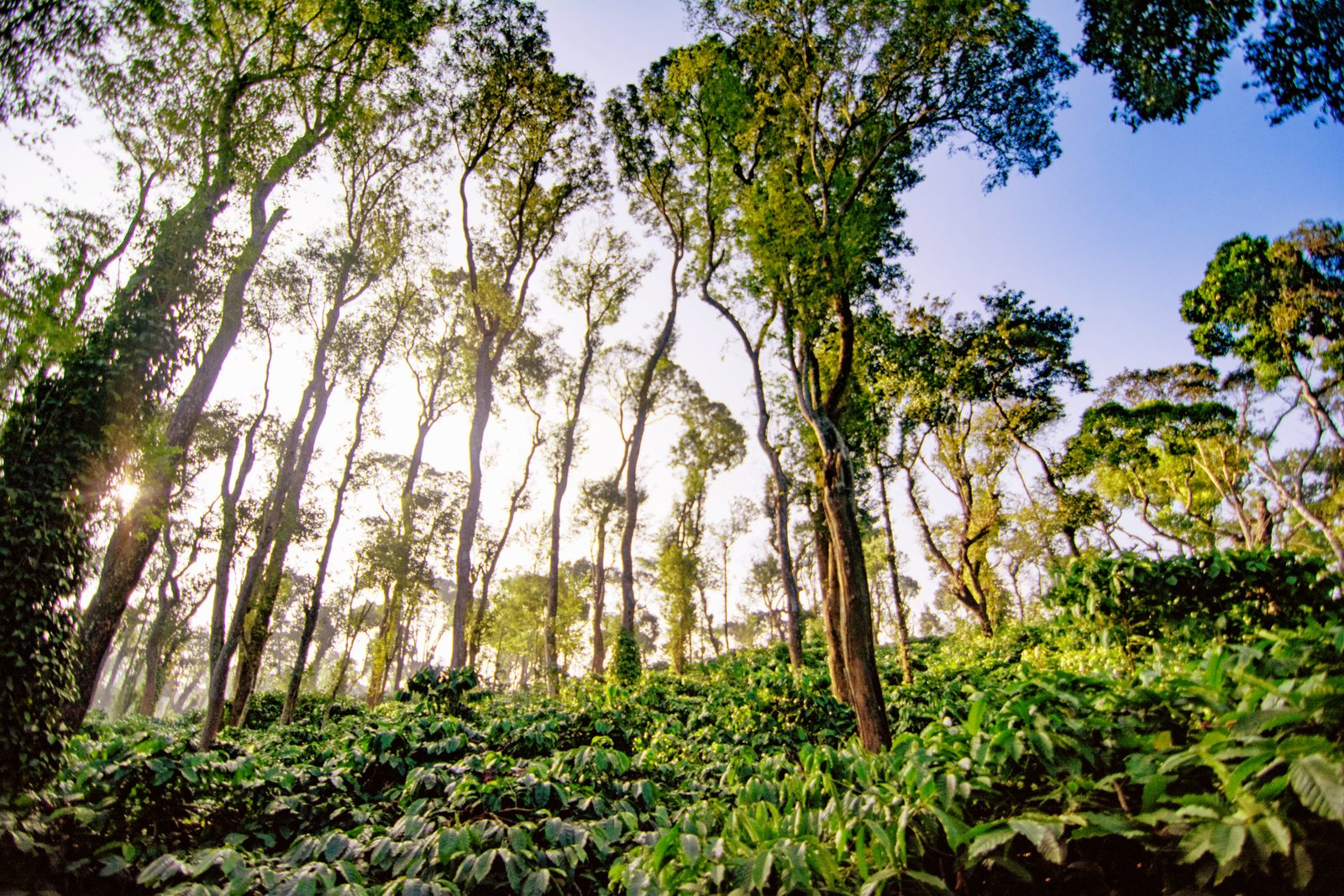 A New Generation of Coffee Roasters
Sun-kissed berries. Wind-swept blossoms. Monsoon-fed fruits of our labour. Nurtured with love, we've known our plants since they were saplings. With a heritage of about a century, we have the experience and expertise to groom them to make for the finest coffee.
Kallucoppa Coffee is an exclusive Micro-roastery, where we carefully roast and hand craft exquisite coffees just for you.
In tribute to the biodiversity and the bountiful land that is Kodagu, our offerings include other gifts from nature. Beyond coffee to unique teas. Exotic spices that are kissed by the fertile earth. After all, this is the soil of the Kaveri.
We welcome you to take your senses on a journey.
High Quality Coffee Beans
Can be used in commercial setups as well as homes, we have multiple options for everyone.
We thrive in making fine coffee that enrich the taste&soul.
The evolution of better coffee starts
at the source – and our Coffee beans fits that tag. Our single origin – shade grown coffee is sure to take your coffee experience to a new level.
We do bulk and personalised orders as well. Reach out to us in case you're looking for the same.
Get The Bean To Cup Coffee Experience in our Coffee Plantations. Tour the estate and take in the coffee, pepper and cardamom aroma, while we describe the process of planting, plucking, drying, and then eventually roasting and grinding the coffee.
47 reviews on
Great place for authentic coffee powder☕️.. Rich Taste🤩🤩🤩😋.. Thank you Sir, made our visit happily fruitful & for your special care about our coffee powder☕️☕️
On our way back and suggested by a local, we visited kallucoppa coffe and what an amazing reasonably priced coffee,tea,wines a nd spices stock they have. Very calm and composed people are running this one and we almost emptied out their stock of spices. A must visit place for coffee lovers
Vijay Narasimha
13/05/2022
chethan aiyanna
13/04/2022
They have variety of coffee , Tea and other spices powder . Nice place
Dilip Puttichanda
17/03/2022
Best place for local coffee ☕